You've worked hard for your country - Now take advantage of your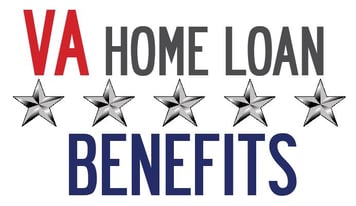 Five Benefits of a VA Home Loan:
1. $0 down purchases
2. Flexible credit requirements
3. More lenient debt-to-income ratio
4. Cash-back Refinances
5. Once you qualify, you always qualify
---
I want to support those of you that have sacrificed for me and my family while serving our country.
Let me help you determine if you meet the basic criteria to qualify for your VA loan benefits guaranteed by the U.S. Department of Veterans Affairs.
Find out today!
No hassle, no committment and no pushy sales.... just answers and peace of mind.